Quality - Service - Price
R.W. Conklin Steel Supply, Inc. offers 100% domestic structural steel — H-Pile, Sheet Pile, Pipe Pile, Wide Flange, Channel, Plate, Angle, Accessories and other structural steel products.
We also offer Fabrication Services, Industrial Coatings and Galvanizing.
R.W. Conklin Steel Supply, Inc.'s primary focus is providing domestic structural steel to contractors, fabricators, service centers, resellers, end-users, OEM's, the U.S. Military, and structural engineers and architects. Our customers include those with transportation infrastructure and framework, including heavy highway, mass transit, and industrial railroads.
We also cater to specialty foundation and pile driving, earth retention, excavation public works, heavy industrial and commercial applications, including wastewater treatment plants, power generating facilities, marine work, design/build projects, and manufacturing.
From small orders to full-scale project procurement, JIT programs, and long-term specialty contracts, R.W. Conklin Steel has the ability and capacity to meet each customer's specialized needs.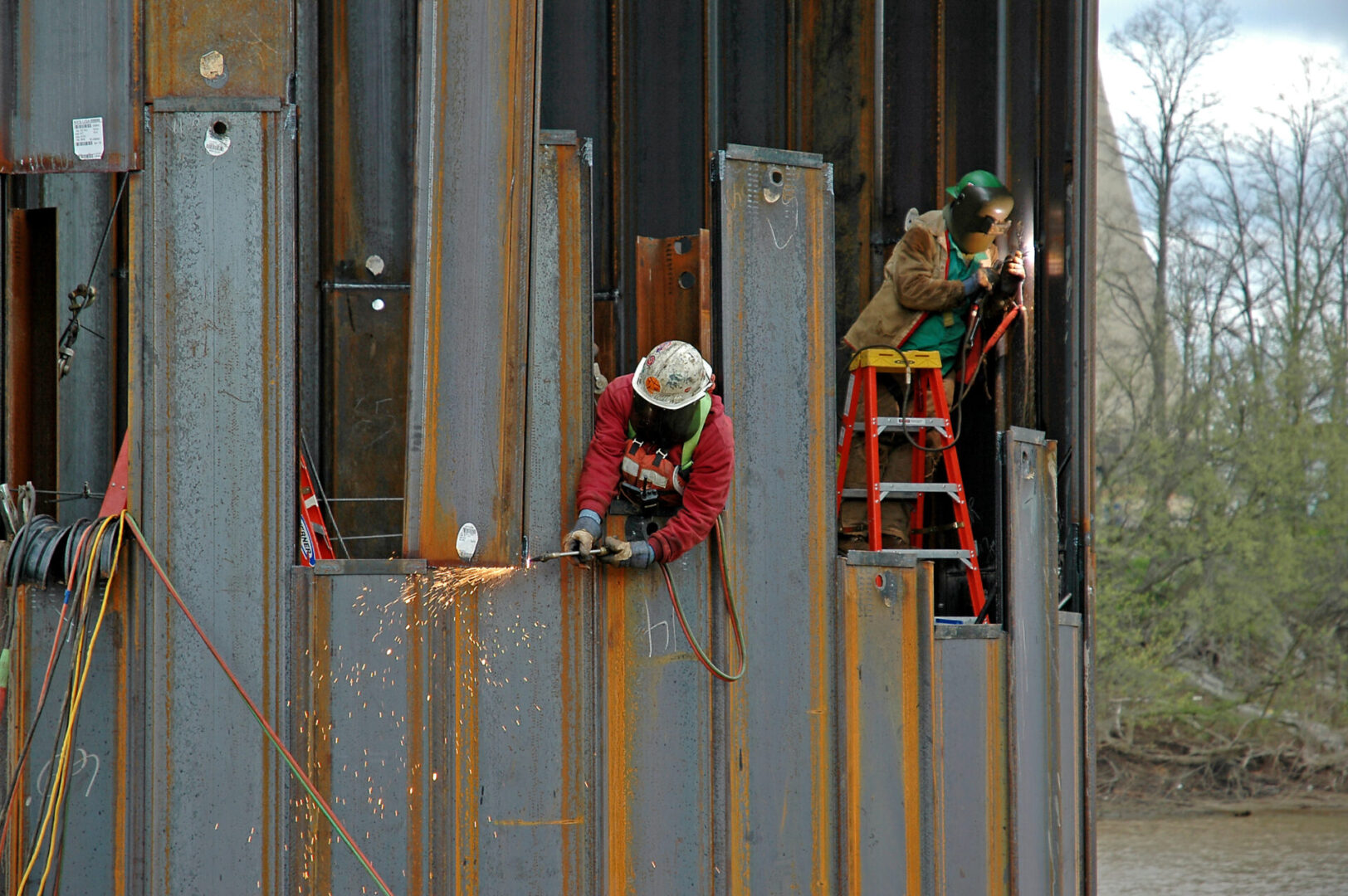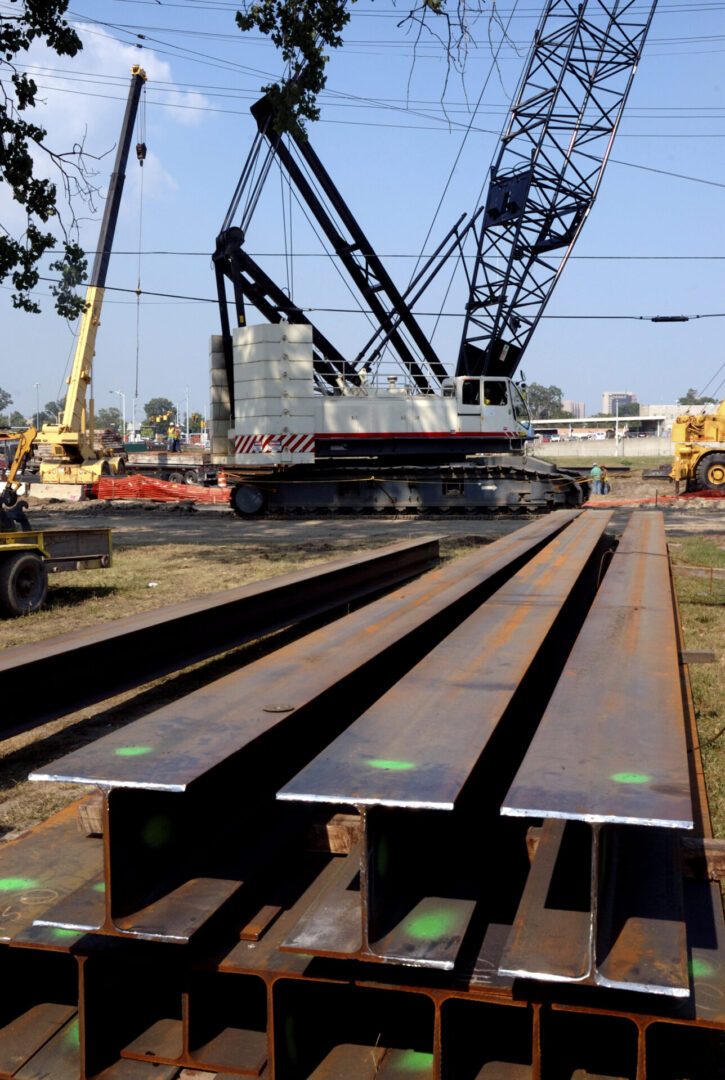 Our customers, vendors, and business associates are principal reflections of our professional character. We have a dedicated approach to problem-solving. We cannot be satisfied with ourselves if our customers are not pleased with us.
We feel it is our duty to demonstrate complete support for our products and services. We desire to always bring honest, practical, and cost-effective solutions to fulfill the needs of our customers. We price our products and our service fairly and responsibly.
We have the right to expect reciprocation in our business dealings, commitments, and loyalty from our customers and suppliers. When we achieve results that yield mutual benefit, we realize the best emphasis on successful business management.